Gainshore is a leading investment research company committed to driving innovation in the wealth management industry and helping people become financially independent.
Evaluating the underlying investments we recommend from the perspective of business owners and not mere speculators is our strength.
Our team has decades of expertise in audit, business appraisals, and asset management. Our results are evidence of a winning approach.
Our Mission is to be the leading global value-added investment research for both beginners and professional investors, positioning ourselves in what we see as the future of wealth management: one where the win-win solution stands between do-it-yourself and do-it-for-me.
Compounded Total Return since 2020
Companies Thoroughly Analysed
We help determine the economic value of a whole business or company unit. Business valuations can be used to determine the value of a business for a variety of reasons, including the sale of all or a portion of its operation, mergers, acquisitions, establishing partner ownership, taxation, and even divorce proceedings. Defining the fair value of a business is an art form; it entails a multi-disciplinary quantitative and qualitative approach together. Since its foundation, Gainshore has performed hundreds of valuations across many industries and sectors. Since each company has its peculiarities, our analytical method is flexible, tailor-made for every specific circumstance, objective and proven successful.
Stocks & Funds Investment Research
Gainshore discovers and regularly monitors the most solid and profitable business opportunities available worldwide, a strategy proven to be superior and more conservative than traditional investing. We strive to find investments with high upside potential and limited downside risk to preserve capital and generate consistent adequate returns. We concentrate in studying thoroughly the business we select as well as the companies competing against and pick undervalued companies with low indebtedness and a solid financial position within sectors and industries with a positive outlook; our investments are selected only if they show a sensible margin of safety. We are led by a focus investing approach whereby it is preferred to select a few excellent opportunities rather than several within average.
Dario Inclimona predicted the cryptocurrency crash and the fixed-income collapse in 2022; his proprietary research method has produced results that are at the top of the world's best hedge funds. He headed the management of $900 Million, partnered with over 20 external funds across the globe and co-presided foreign exchange hedge strategies for investment funds. After many years of groundwork, in 2021 he decided to found Gainshore to educate, protect and help small savers. With more than 15 years of experience in financial services, he served as a portfolio manager and member of the Board of Advisors of an English AIFMD regulated investment SICAV where he became a specialist in alternative finance and fund of funds. He was previously a senior investment analyst of Momentum Pensions and auditor of investment funds at PricewaterhouseCoopers and Deloitte, after working in retail banking at Credito Valtellinese. He was a Foreign Affairs Intern at the Italian Consulate in Rio de Janeiro after completing his Master's Degree in Business Administration in Rome, where he specialised in Real Estate and Hotel Management. He had formerly completed his Bachelor's Degree in Finance undertaken at Bocconi Business School in Milan and the Nanyang Technological University of Singapore. While pursuing his career objective he was also a student member of the Institute of Chartered Accountants in England and Wales and enrolled with the Chartered Financial Analyst Institute achieving CFA I. Throughout top tier education providers and a broad set of international work experience, his expertise spans from investments to financial accounting and reporting, audit, retirement legislation and taxation. He speaks Italian, English, Spanish and Portuguese fluently.
Dario Inclimona
Founder & Head of Equity Research
Over 1000 companies and funds analysed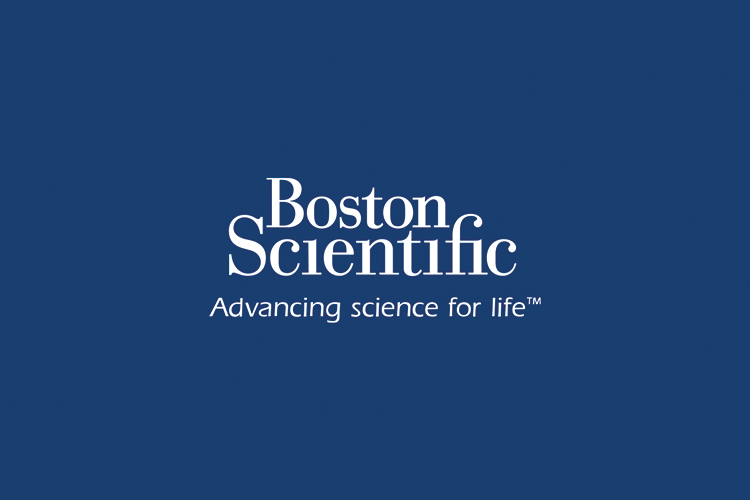 Mariacristina
Brugaletta
Marketing & Social Media
Fabio
Bellegard
Business Intelligence
Timothy
Ferris
Entrepreneur, Investor
Warren
Buffet
Super Investor